HAPPY ReNEW YEAR 2016!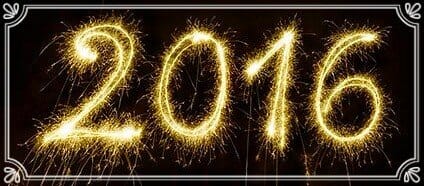 WHEW! Thank you to our fans for an explosive 2015! We cooked, we hired, we entertained, and we cooked some more. Our portfolio of service experiences grew to include local celebs and other lucrative (albeit off-the-wall) opportunities. All the while we stuck to our principles of taking care of you, our bread and butter, who welcome us into your home every week.
And now it's time to ReNEW.
We ReNEW our love for all things food and health to make a positive difference for you and your family.
We ReNEW our desire to help you ReNEW yourself and your home however needed to meet your lifestyle needs.
We ReNEW our commitment to providing the best possible service so you can enjoy honest, good food from your personal chef.
We hope your 2016 is filled with health, happy days, and harmony in your home.
Peace, love, and joyous New Year!
~ Your Honest to Goodness Personal Chef Team
P.S. For anyone who wants to renew their kitchen in 2016, enjoy our special offer of 15% off Healthy Kitchen Makeover