We've gone coastal to the shores of Bellingham Bay!
After 10 successful years serving the Puget Sound area, Honest to Goodness is excited to expand and add a Bellingham personal chef to our team! With Bellingham being named as one of the Best Places to Live in the West, we imagine there are many busy families who would love help with dinner so they can enjoy the wide variety of recreational activities in the area. Could this be you?
Bellingham Home Chef
We are now actively taking on new clients in most of Whatcom and Skagit counties. To learn more and secure a coveted spot on our schedule, please contact us for a complimentary consultation. As a special introductory offer, the first 5 new clients who hire a personal chef in the Bellingham area will receive 5% off their service fee!
Our service range for households seeking a personal chef for customized weekday dinners includes Mount Vernon, Burlington, Sedro-Wooley, Bellingham, Glacier, Ferndale, and Blaine. We will travel beyond this area for special occasion events for an additional travel stipend.
We understand you may have many questions about how a chef service works. Check out our extensive FAQs page for more details!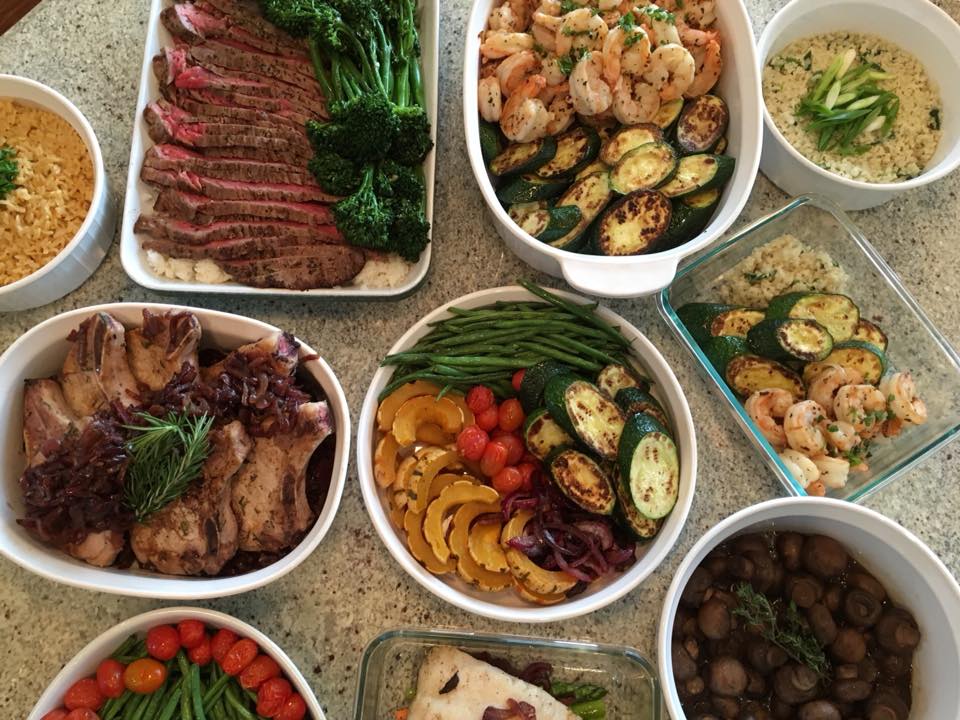 Weekday Dinners
After a long day of work, come home to your favorite food or something new to share with your family. We take care of the meal planning, shopping, prepping, and cooking so you can relax and enjoy your evenings.
Home Entertaining
The best thing about hiring a Bellingham home chef to serve your special occasion is that you get to enjoy a better time with your guests. Having a chef for your party reduces your stress and worries, and guarantees smiles all around your table.
"We have greatly benefited from the delicious home-cooked meals, and it has made our lives easier in so many ways!"