Hello
Inland Empire
Zag Nation
Lilac City
We're bridging over from Western WA to Eastern WA!
After nine successful years serving the Puget Sound area, Honest to Goodness is excited to expand and add Spokane home chefs to our team! With Spokane being the 2nd most-populated city in Washington, we imagine there are many busy families who would love help with dinner. Could this be you?
Spokane Home Chef
Our official launch date depends on hiring the ideal chef that meets our company standards of excellence. We anticipate this to happen by July or August 2021. In the meantime, please contact us for a complimentary consultation and to be added to our waitlist. As a special introductory offer, the first 5 new clients who hire a personal chef in Spokane will receive 5% off their service fee!
Our service range for households seeking a chef for weekday dinners will include Spokane Valley, Liberty Lake, and Coeur d'Alene. We will travel beyond this area for special occasion events for an additional travel stipend.
We understand you may have many questions about how a chef service works. Check out our extensive FAQs page for more details!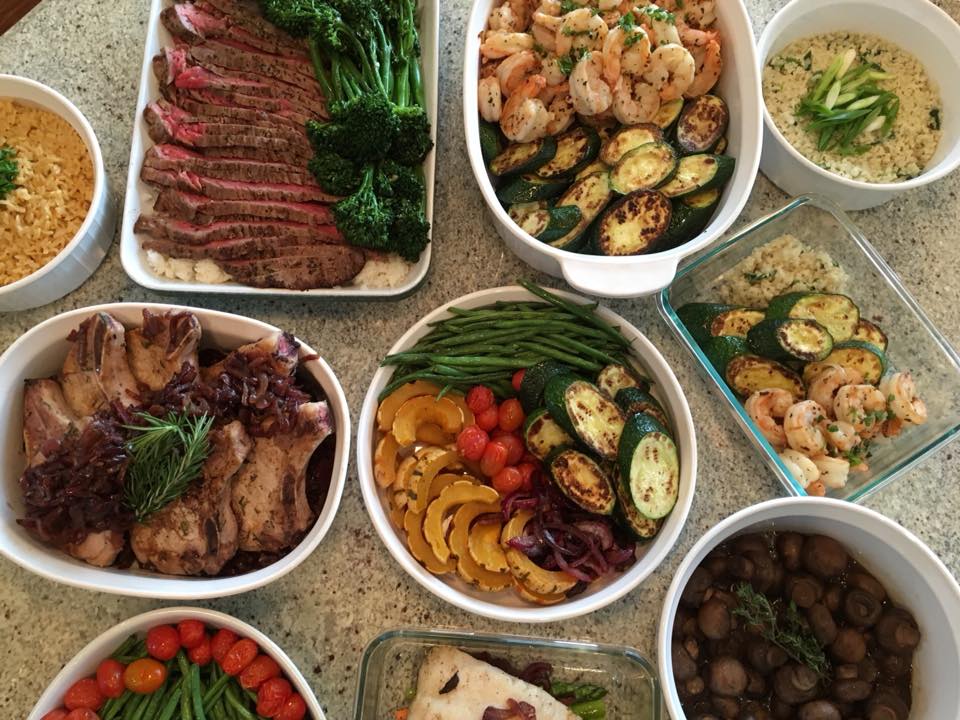 Weekday Dinners
After a long day of work, come home to your favorite food or something new to share with your family. We take care of the meal planning, shopping, prepping, and cooking so you can relax and enjoy your evenings.
Home Entertaining
The best thing about hiring a Spokane home chef to serve your special occasion is that you get to enjoy a better time with your guests. Having a chef for your party reduces your stress and worries, and guarantees smiles all around your table.
"We have greatly benefited from the delicious home-cooked meals, and it has made our lives easier in so many ways!"