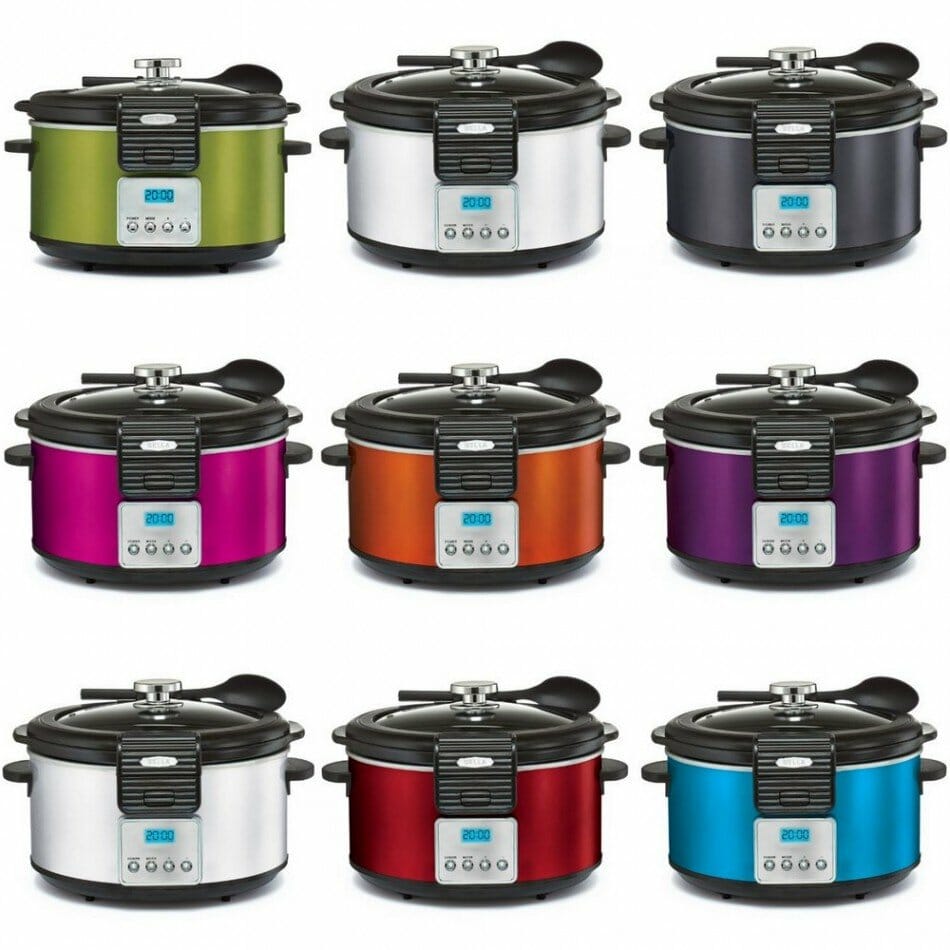 Some like it hot… pot.
Although Fall doesn't officially start until September 22, we're already thinking ahead to comforting autumn recipes. The busy back-to-school season and the (hopeful) return of Fall sports make it the perfect time to save time in the kitchen with your Crockpot or Instant Pot.
So that you can be ready for the new season, we've scoured the web for a variety of fan-favorite slow cooker and pressure cooker recipes for breakfast, lunch, dinner, and dessert so you can rock your inner crock-star! They'll not only fill you up and warm your belly, they'll also make your home smell wonderful while they're cooking! Give these recipes a look and remember – if you want to save even more time and hassle in the months to come, contact us now to book a personal chef for your Fall and Winter events at home!
Slow Cooker Breakfast Recipes
The folks at Bob's Red Mill know their oats! There are plenty of complicated steel cut oats recipes out there, but this one keeps it simple to let the natural nutty flavors of this gorgeous grain really shine. Credit: Bob's Red Mill
If you find yourself frequenting the Starbucks drive thru for their egg bites, try this copycat recipe instead! The money you'll save will make buying the silicone egg bite mold worth it. Plus when you make them at home, you can try out any flavor and filling combination that suits your fancy. Credit: A Mind "Full" Mom
This recipe for cinnamon rolls is especially helpful for busy weekends when you have other things to make and do. The slow cooker lets the dough rise and "bake" all in one place, giving you all the ooey-gooey flavor with half the work. Credit: Sally's Baking Addiction
This hearty Italian soup is a perfect, comforting option for Fall lunches, whether you're heading to the office or sitting down with your family at home. Pasta, lean ground beef, and beans come together in your slow cooker on low for 7-8 hours or on high for 3-4 hours in this Honest to Goodness-approved version from The Recipe Critic.
One of the reasons we usually reach for the ubiquitous blue box is how quick and easy it is. Instead, turn to this recipe from The Modern Proper for creamy homemade mac and cheese that you can whip up in your Instant Pot in just five minutes. It's so quick you could make it in the morning before starting work for the day! Credit: The Modern Proper
Serve this creamy soup up for dinner and save the leftovers for lunch! This healthy soup is packed with greens and veggies, in addition to classic cheese tortellini. Credit: Half-Baked Harvest
Instant Pot Dinner Recipes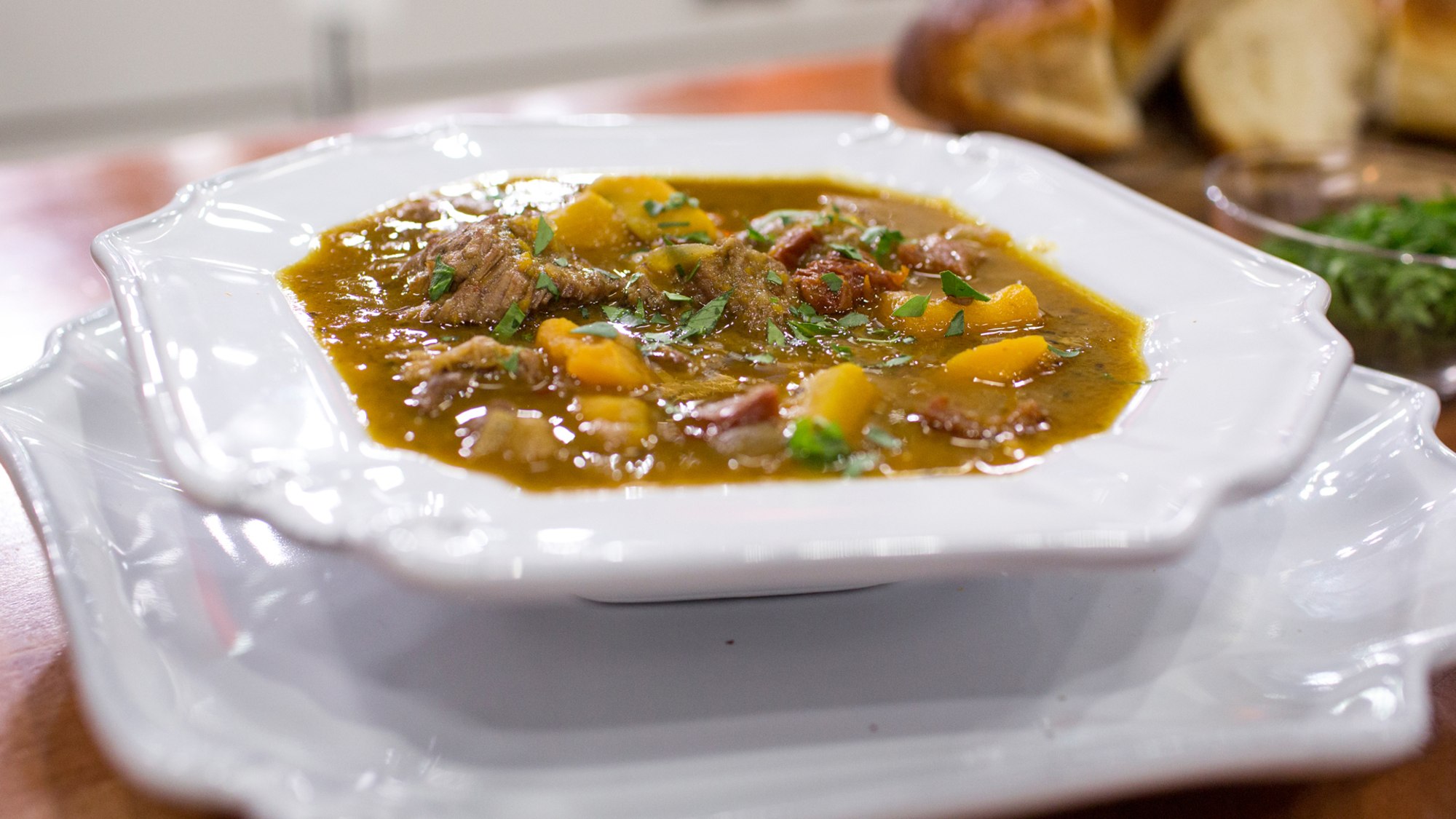 Chef Giada De Laurentiis puts an Italian twist on slow cooker beef stew by adding Marsala wine and sun-dried tomatoes. This recipe calls for kabocha but is equally delicious with butternut squash. Pair it with a rustic loaf or baguette for a filling Fall meal. Credit: Today.com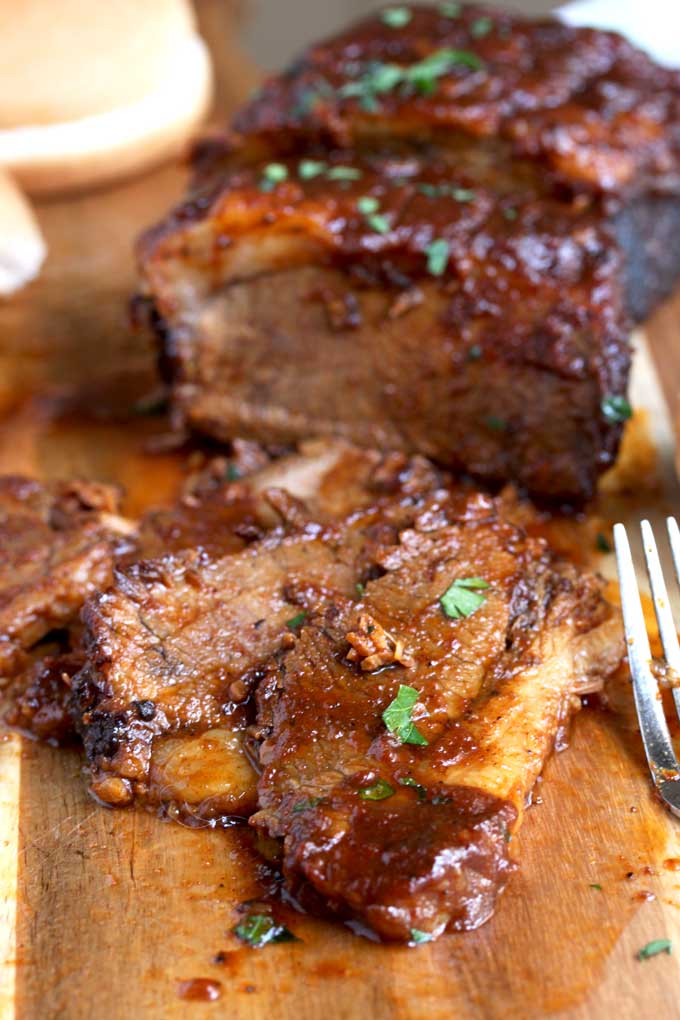 Part of what makes a great beef brisket is the time and care that goes into cooking it "low and slow". If you're pressed for time, your pressure cooker has your back with this recipe. It starts with a dry rub to prep your beef and a delicious BBQ sauce to finish it off. (Tip: If your Instant Pot tends to give you a burn notice, brown the beef in a skillet first. It makes cleanup easier too.) Credit: Lemon/Blossoms
Serve this creamy chicken pot pie stew over split buttermilk biscuits for a delicious homemade alternative to the classic freezer version. This recipe has more than 1,100 ratings on Allrecipes.com and is a family friendly dinner that kids will love. Credit: Allrecipes
Pressure Cooker Dessert Recipes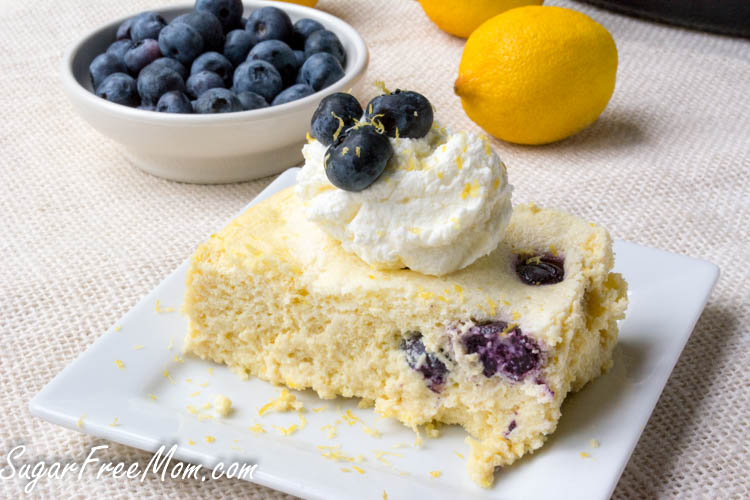 If low carb and sugar free are your thing, you'll love this easy cake recipe. Just dump all the ingredients into your Crockpot, cover, and come back in three hours. It's gluten free and Keto friendly too! Credit: Sugar-Free Mom
Peanut butter lovers will drool over this decadent Instant Pot recipe. It also includes a ton of tips and tricks for perfecting your pressure cooker cheesecake technique, from which pan to use to how to prevent a soggy bottom. Credit: PressureCookingToday.com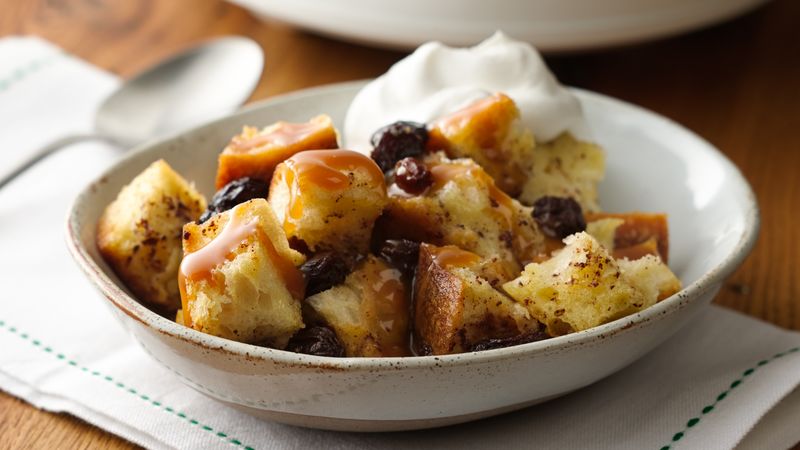 Apple picking is a classic autumn activity and bread pudding is the perfect way to showcase this fall fruit. This recipe by Betty Crocker that you can whip up in your slow cooker will also help you find a use for a slightly stale baguette or French loaf. Credit: Betty Crocker