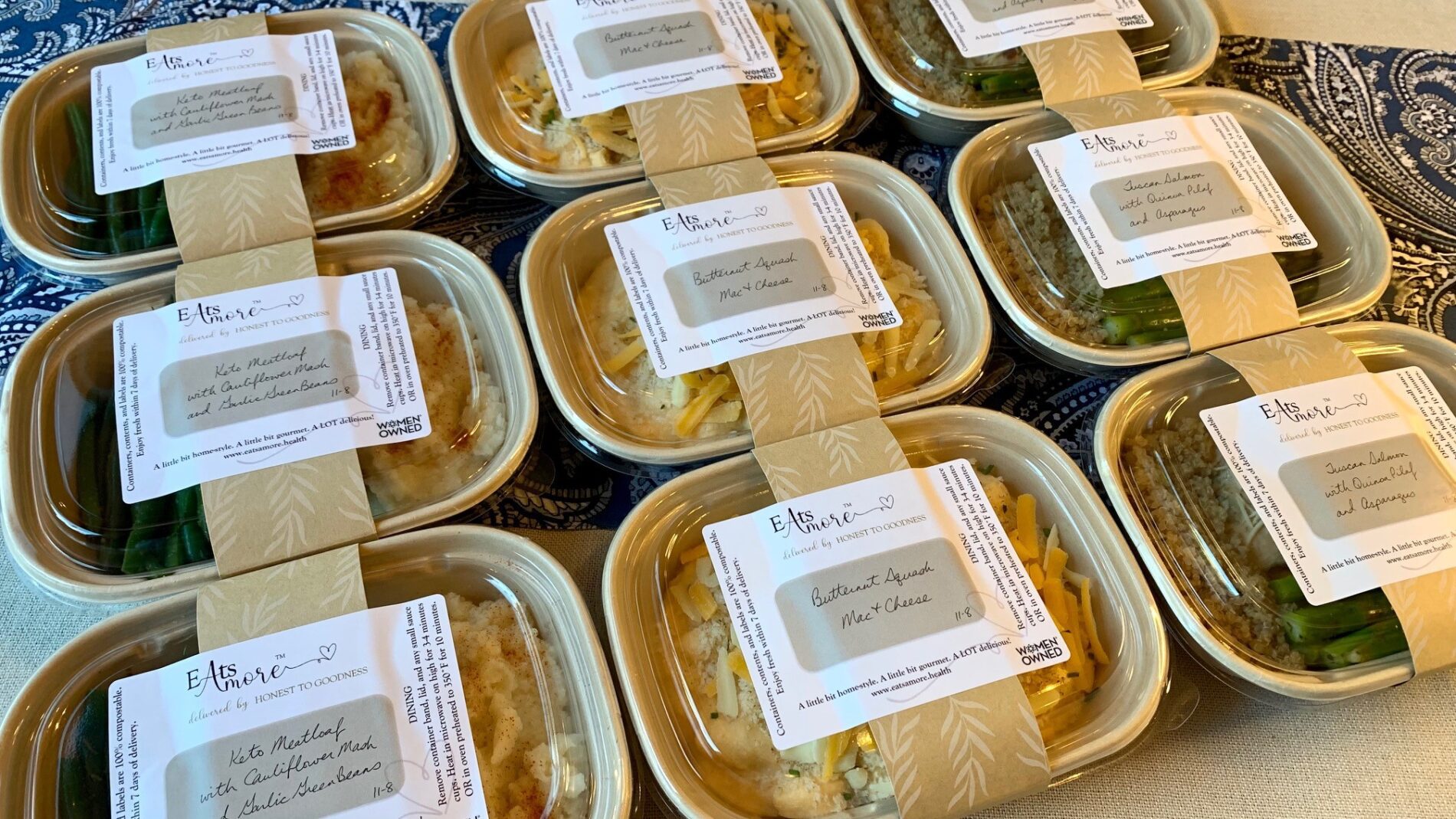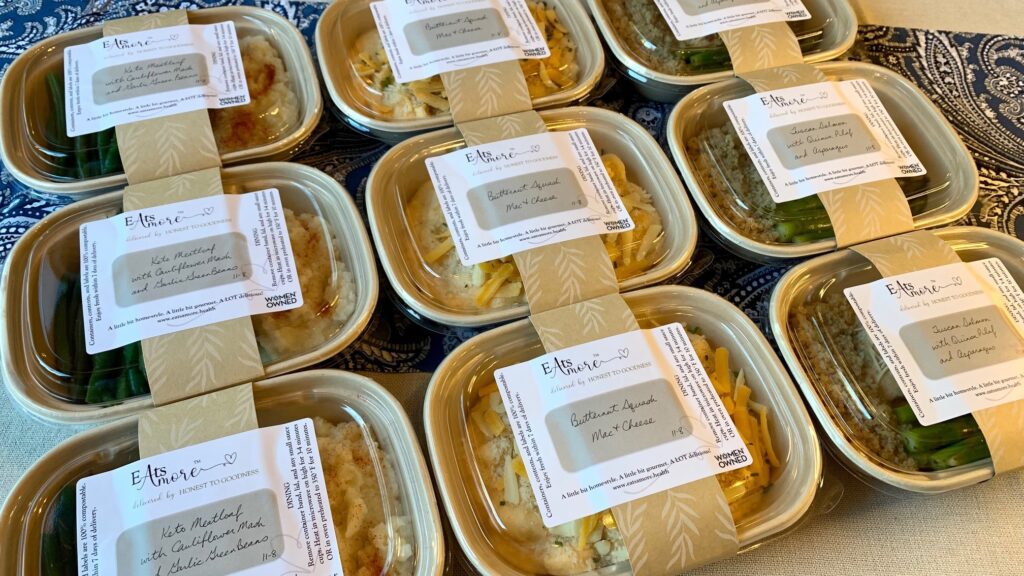 Greater Seattle Area Meal Delivery
Eats Amore™ is a supper subscription service designed to support your home with nutritious, delicious food that saves you time and money.
We believe that food is love and we put our heart into each dish to nourish your stomach and soul. Our cooking is a little bit home-style, a little bit gourmet, and A LOT delicious!
Our hand-crafted meals are made from scratch with high-quality ingredients because you deserve the best in what you eat.
**Please note: due to high demand for our dinner deliciousness, any new sign-ups after August 14th will be placed on a waitlist. We will notify you as soon as possible as new openings become available. Thank you for your patience and understanding!
Getting Started is Easy as 1-2-3!
The initial steps to getting started with us include: 
Selecting your Subscription Level

Providing *Secure* Payment Authorization

Completing our Food Questionnaire
Every week by Tuesday, our chef will customize a menu plan and email those options to you. Please respond by Thursday with the meal selections you love best and any add-on's you would like for the week. Your meals will be delivered to you on Mondays from early- to mid-afternoon.
Your ready-to-eat meals will be delivered cold in a recyclable box to stay super fresh. Please place your meals directly into your refrigerator or freezer until you are ready to eat them. Instructions are provided for how to heat your meals in our eco-friendly, fully compostable, microwave- and oven-safe containers.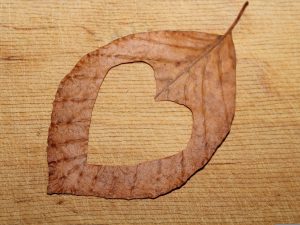 Our company makes responsible choices about the products we use, our packaging, how to reduce food waste, and delivery methods to minimize our overall impact on the environment.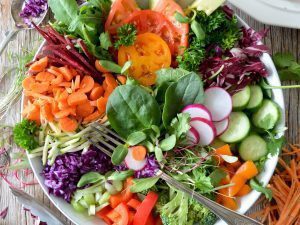 Our chefs thoughtfully design each week's menu to offer clean eating meals that are seasonal, diverse, nutrient-rich, and oh-so-delicious! 
You can order with Eats Amore™ in good conscience knowing that 1% of our net proceeds will support local organizations whose missions are to reduce hunger in Washington State.