Love to cook? Love to help others?
Honest to Goodness is the top-rated personal chef service company in the greater Puget Sound area. Our team currently serves clients from Olympia to Bellingham and West Seattle to Sammamish for in-home meal prep and home entertaining. We pride ourselves on service excellence, menu creativity, and flexibility to meet the needs of our diverse clients. Our company values are Service, Family, Trust, Resourcefulness, and Well-Being. 
We have positions open for:
Eastside: service range Bothell, Kirkland, Bellevue, Newcastle, Redmond, Woodinville, Mercer Island, Issaquah, Sammamish 

Seattle: service range South Seattle to Shoreline
Honest to Goodness Benefits
Honest to Goodness is an inclusive organization that values the health and well-being of each of our team members. We believe in providing opportunities to support your financial, physical, mental, and social health. Honest to Goodness is known for offering a supportive, fun company culture for our work family team. 
We invite you to send us your resume if you'd like to learn more and make a change into a rewarding career opportunity with an established local business.
Chef Tristina
Honest to Goodness has reawakened my passion in the kitchen by giving me the freedom to challenge myself through experimentation, menu creation and plating, and giving me a drive to truly better myself as a chef. The staff and administration are encouraging, compassionate, talented, and hard-working. I feel like I get to work with a bunch of friends. This place is all goodness -- honest!
Chef Athena
This is by far the coolest and most creative job I have ever had. Everyone on the team is so wonderful to work with and Laura is so understanding of our needs. She is truly someone I look up to and trust and hope to be like one day.
Shannon
Director of Operations
I am proud to work for Honest to Goodness as a local woman-owned business that values having fun, working hard and doing good for our clients & our community! I respect the balance Laura has cultivated in a company that achieves consistent growth while maintaining its small business warmth of team camaraderie and client dedication!
Chef Rachel
I really do love this job. It's rare to feel so valued in a kitchen job. This feels so much more than a kitchen job, and Laura is the best boss ever!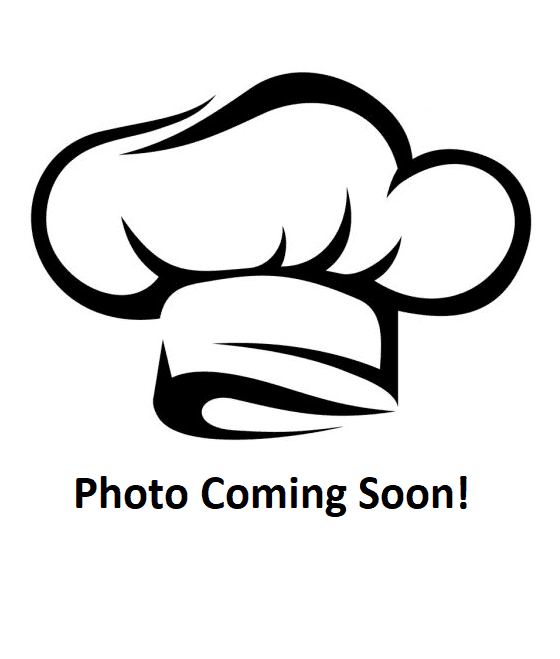 B.P.
Chef Alum
I really appreciate that I have the power to decide about how much I work, making new relationships with co-workers and clients, and the creativity that menu planning affords me with my clients.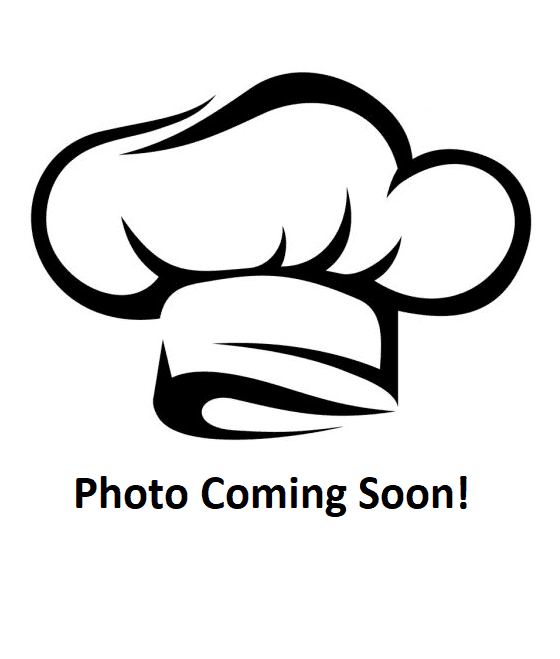 J.T.
Chef Alum
I really appreciate the opportunity to work for this company. You and Shannon both have been such a pleasure to work with! You are very professional and kind women. Thank you!!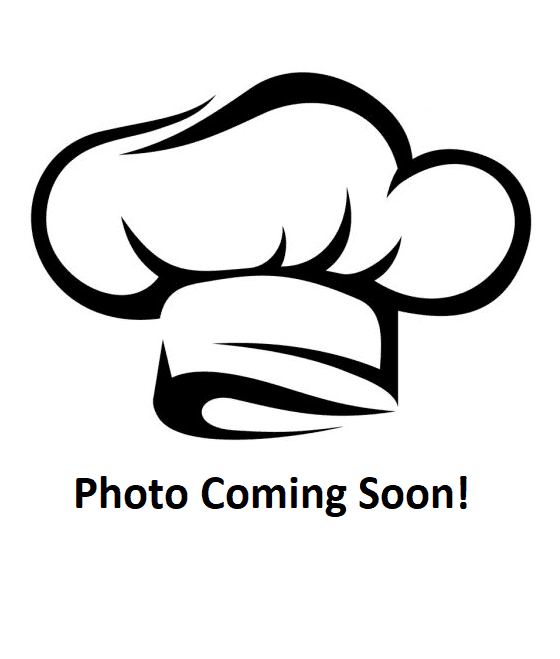 S.M.
Chef Alum
The Honest to Goodness team has connected well in the effort to create healthy, delicious food for clients that see the value in what we do. I've been floored by your support for me and your mentoring. I also admire all that you do for chefs coming up in the industry.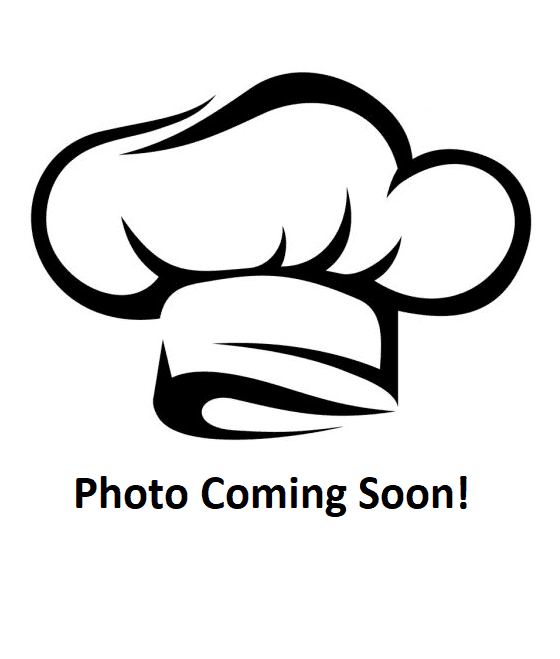 A.A.
Chef Alum
It has been an amazing experience working for this company and I have learned so much. You have been a super kind and giving boss, I am very grateful! It's been such a pleasure!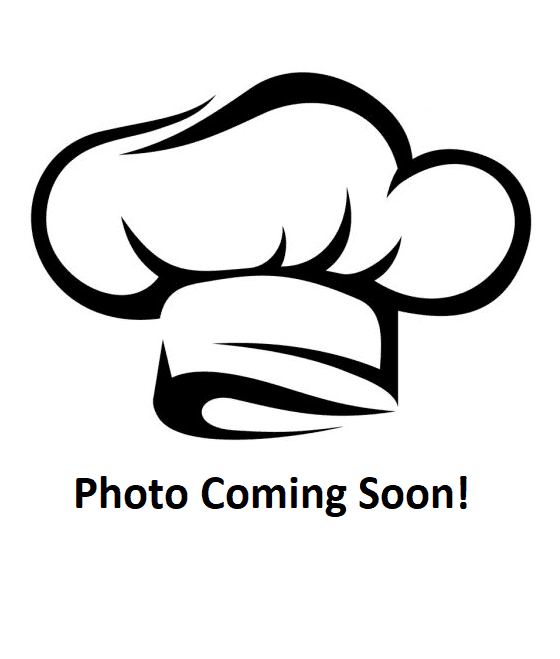 K.J.
Chef Alum
Thank you for the opportunities for professional and personal development that you have provided me though my time working here. I appreciate the support and have immensely enjoyed my time working for this company.